Young Polish Fashion – Pinata Unique , INFO
I was about to write another text today, but something peculiar happend last night. After a funny comment left under youtube film from AraabMuzik gig in Warsaw, last robes of the emperor has fallen and someone from abroad revealed the true personality of one of the most recognized music promoters in Poland. At that moment of "exposure" he was wearing "unique" T-shirt. In this quite unexpected way – apart from the discovery of the biggest hipster in the country – I found an extraodrinary fashion label – Pinata Unique.

Both of them – fashion brand and her new website promoting star – do really great things for polish art scene. You will find more information online (links below).
Pinata Unique @ Web
Pinata Unique @ FB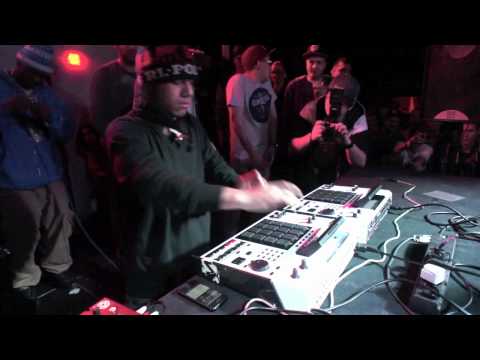 LINEUP WSTĘP