DJ Khaled – I'm On One

Nie jestem fanem Drake'a ani nigdy nie lubilem Khaleda, ale w ciepla noc nad basenem bedzie.
I'm not Drake's fan, and I've never been a fan of Khaled, but hot night + pool = play.
18+ – Drawl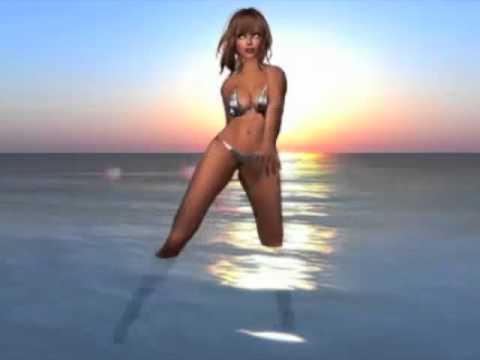 Crystal Castles 2011
18+ – Forgiven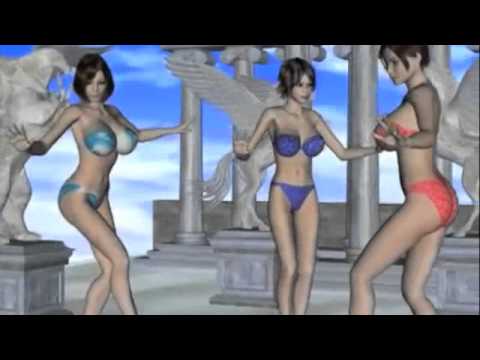 Adam Port feat. Ruede Hagelstein – Corrosive Love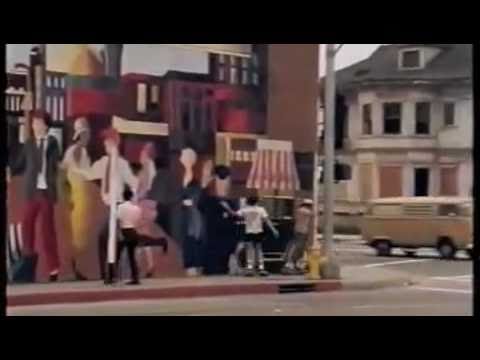 I buy every release from Keinemusik, play each with quality stamp of Adam.
Soul Clap – Incoming Bitch
Danny Daze ft. Louisahhh – Your Everything

Lousiah is one of the greatest woman I've ever met, and this is a track of summer '11.
Novi Singers – Jeansy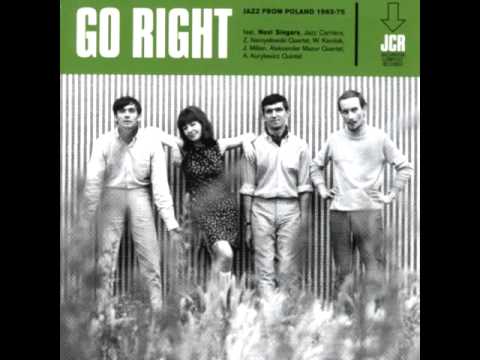 Bassline better then Heartbroken T2