Tagi fashion, products, t-shirt, The T/SHIRT Issue
The T/SHIRT Issue , INFO
The T/SHIRT Issue is a Berlin based collective, that combines fashion, design and technology into unique basic apparel, ranging from daily wearables to conceptual installations.
As they say: "We are fascinated by the triangular polygon, a geometric shape we see as the basic unit of digital substance and wearable form. All our products are made in a new digital environment that allows us to reconstruct every piece of clothing from the core to any degree of complexity. With this new approach we establish a new dimension in which 2D, 3D and the space in between is reconsidered and experimented with."
The whole concept is well presented in the movies: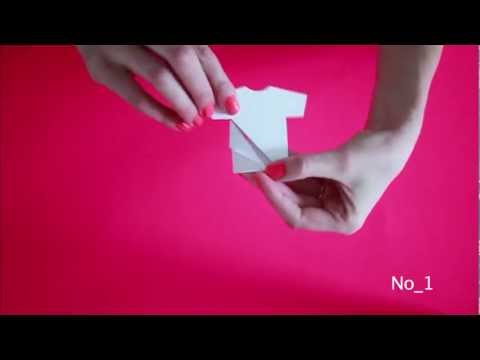 Each T-shirt Is created by manipulation of one piece of fabric.
They present two issues: The first one: "the T-shirt is one of the most personal pieces of clothing, yet with their current mass market treatment, they offer the wearer little individuality."
The second one: "no matter what cosmetic alterations you apply to the T, the shirt remains the same… a four piece pattern that has remained unchanged since it's birth in the 19th century."
So what will you choose? The basics?
Or something more complicates?
If you like what you see, support the idea on a Kick Starter!

LINEUP WSTĘP