Tagi fashion, Grant, products, Rugger, sharp mind, The new haven math club
The new haven math club – Gant Rugger , INFO
Gant through "The new haven math club" tries to prove that good genes in connection with good looks can provide you with solutions to the problems others may be unable to find. You need to know that if you dress smart, your mind will shortly follow.
Their video inspired by 50's era videos with it's typical narrative and nostalgic cinematic style (makes me think of the "lost" episodes) plays with collection and fashion. Check this out!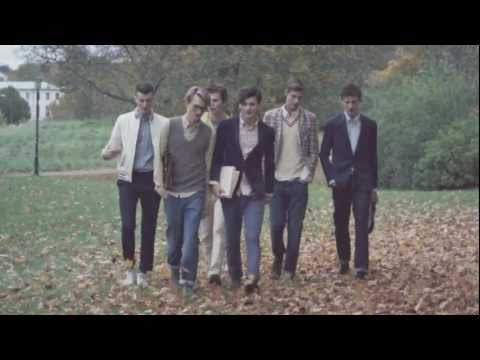 Because it's not only about fashion , but about your mind as well.
LINEUP WSTĘP