Polypop — 19.04.2011 in
Now this boys know what they're doing. Whatever it is. The unique and very original dark country surf sound of The Growlers is more then another beach band.
Sea Lion Goth Blues with a killer lead guitar line reminds that you can listen to everything while on a board.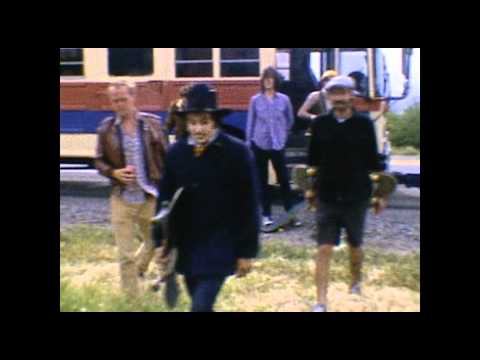 Empty Bones is for those who are lost at sea. I dig it.