MissMagneto — 10.04.2011 in
T.R.A.C. (more insightful h-h lovers will recall him from his work with Lewis Parker) and Marc Mac (4hero, Vioneers and the music of awareness) join forces and serve a heavy load of material on their new LP out on Barely Breakin Even April 26th. To keep the vibes going, regardless of circumstances, The Network skips through the channels of life the sentimentals will tune into numerous times!
Contemplate Over My Shoulders: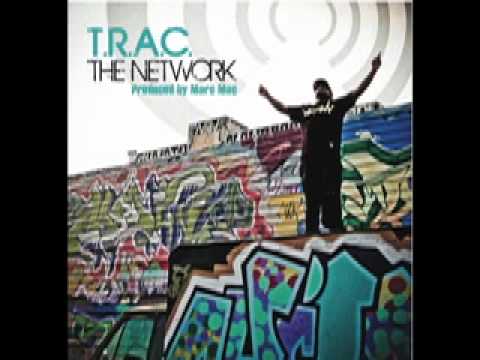 Pick up The Network from Bandcamp.
In the meantime, five years from the memorable Dirty Old Hiphop, Visioneers are back to wrap up two classics with that warm sound…
The choice of over-heard and over-played Shaft In Africa and Apache is quite controversial, but lookink at Visioneers as a project that keeps history alive, this 7″ invites to slightly deeper reflections.