Tomasz Greber — 22.03.2011 in
Thanks to Buster Keaton, Quadron was already included in our 2010 Recap. Now, I'm really happy about how a set of Average Fruit remixes turned out. Plug Research released a record filled with remixes by such people as fLako or DZA. My pick for the time being would still be 10.4 Rog's Gradeschool Crush Version.
Original performed live for your record.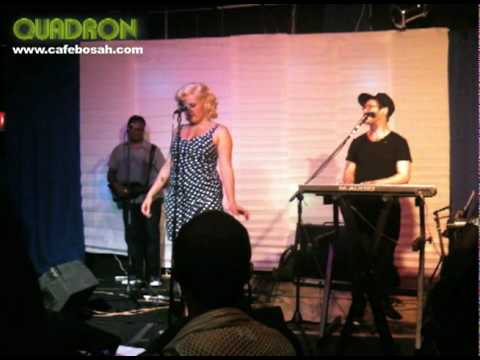 plus an extra – still fresh Pressure (Live)