Tomasz Greber — 17.03.2011 in
French rap was, is and will be and we know many of you went through times of deep love for it, and some of you may still be in love with it. For those who need a wake up call, we've got a small tip, just to refresh your feelings a bit. Check OVNI — National Orchestra of Incompetent Virtuosi — an album of Odezenne.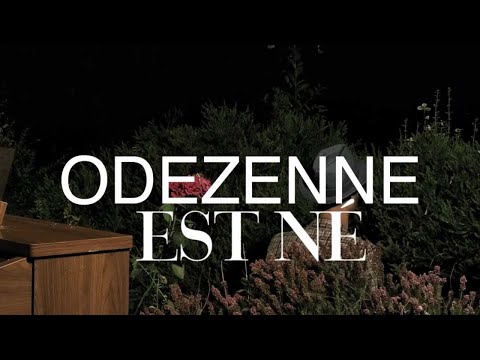 Also, if you have any tips regarding how fresh rap scene stands nowadays, you're more than welcomed to share it in comments.