MissMagneto — 29.09.2011 in
Turns out Lyric L didn't get stuck on the cat and she's back!
LIVE and melodic, with a strong sense of fulfilment, Lyric L takes us on her soulful-boken-melodic turf to our amazement. Out this october on brand new label Fresh Rotations, straight outta Wales, here to heal all the nujazz frustrates, check the preview here: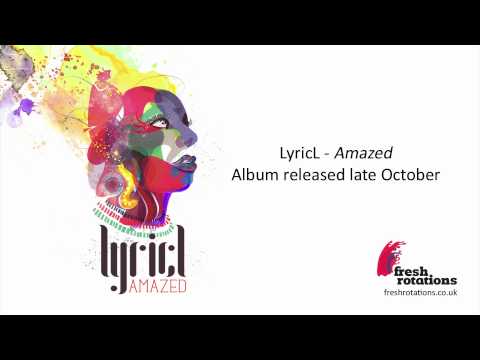 ps. Broken beat elementary, L like Lyric L and Loose Lips – if You don't know then get to know!