Tomasz Greber — 23.08.2011 in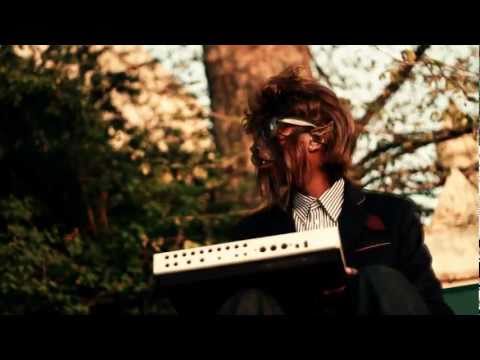 FunkinEven – Roland's Jam
FunkinEven (known for working with Fatima) creates really acidy sounds I do adore and now, when
Eglo Records just refreshed their website I'm hoping to find out about fresh stuff as they come out, not wit ha delay.

—
COS/MES — Sadistic Skatepark [Remastered]
—
Gene Hunt presents Chicago Dance Tracks
Traveling to the source of Chicago electronic sounds.
—
Audio clip: Adobe Flash Player (version 9 or above) is required to play this audio clip. Download the latest version here. You also need to have JavaScript enabled in your browser.
J Phlip — Big Ass, Party Hat
—
Suzi Analogue
Suzi Analogue — who I've mentioned in last June — and her another episode. The Thing and produced by G.A.Muldrow The Program. Both tracks are making me feel good. Nod that head!