Jacques Green – Tell Me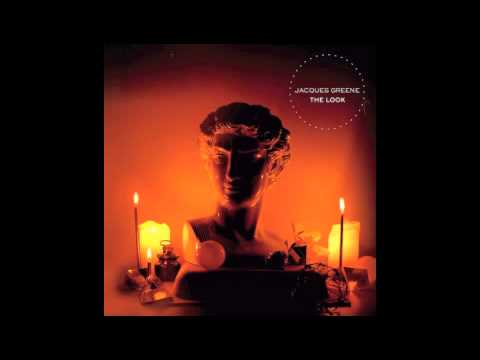 Canadian but sounds kinda like straigt out of London. He's touring in Europe in March.

Rasha – Azara Alhai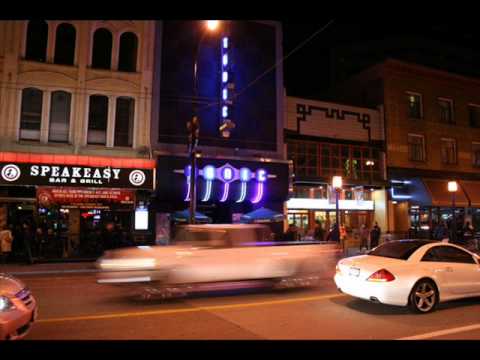 From Sudan. Google it.

Fleetwood Mac – Dragonfly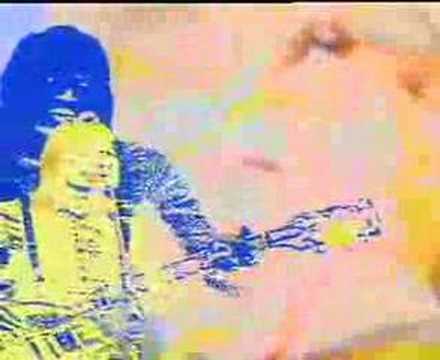 White crow in their discography. Despite very poor sales, after being released as a single, it eventually landed on "Greatest Hits" record year after.

Africa HiTech – One Two


Mark Pritchard i Steve Spacek successfully banishing theory stating there are no more authorities in our times.

XXXY – Just For Me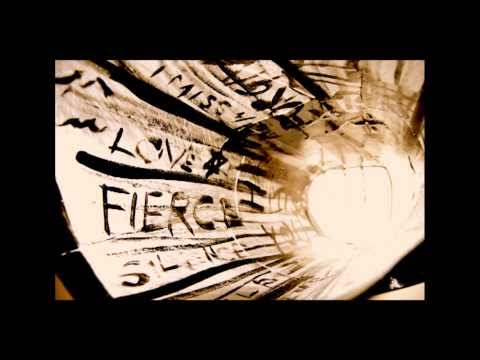 Harry Craze – West Kebab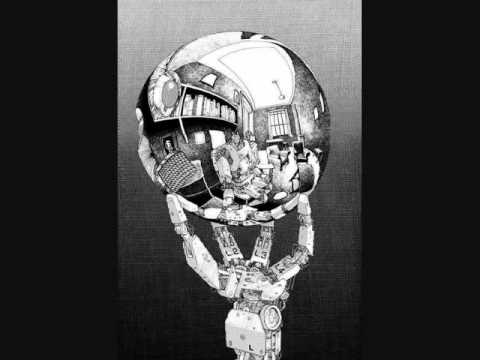 One of those tracks that just naturally fits you car-audio system. Especially at night with no speeding.

The Miracles Club – Can You Feel It


Obviously, original's got it.

Move D – Eastman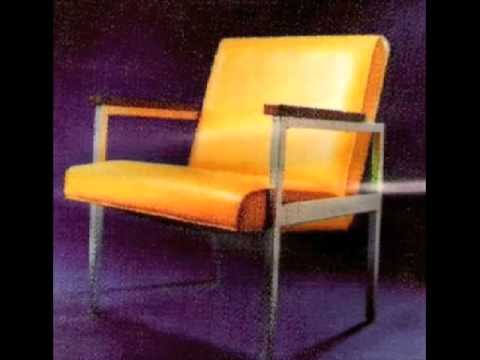 1995 — I'm listening to rap, only. Big mistake.

Lower Entrance – Unknow Variation


Polish record for you.

Uknown – Sicko Cell


Light drop from one of latest editions of Boiler Room. Anyone know who's is it?