Tomasz Greber — 13.03.2011 in
Huge big-ups for Finest Ego Beat Maker Platform — "a platform and community for young, innovate producers and music lovers in and around the constantly changing and evolving bass music continuum". It all looks very promising and professional due to level of organization as well as list of people involved.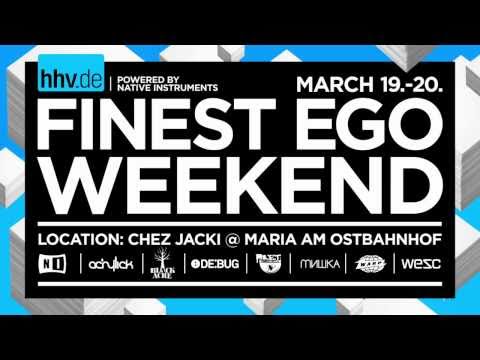 Few facts. From 19-20 of March, Finest Ego Weekend — a kick-off event, will take place in Berlin. Line-up includes fLako (who was featured by Teielte in Diggin.pl Playlist 2), Teebs who we mentioned recently. Official project's artists list also includes Kixnare, our polish fellow comrade. And for now, just to spice things up — watch one of challenge submission application videos delivered by Johnny Boy (Italy).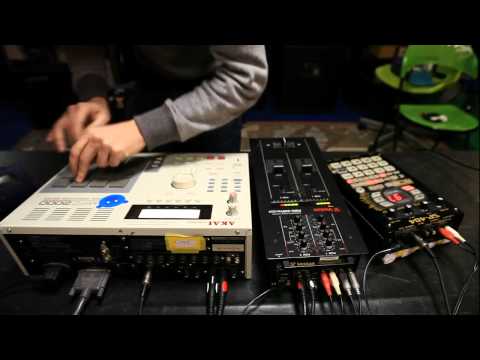 Well, whoa! If you still don't know what we're talking about you can always listen to Finest Ego Podcast — 85 minutes set by DZA and Comfort Fit. Enjoy
More info at finestego.com