Chris' selection:
Class Action – Weekend (Larry Levan mix)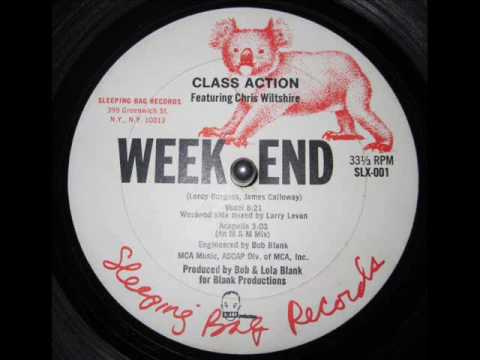 Never ever get tired of this track… John Morales behind the controls, Larry Levan on the mix. Sounds great wherever you play it.
Circle City Band – Magic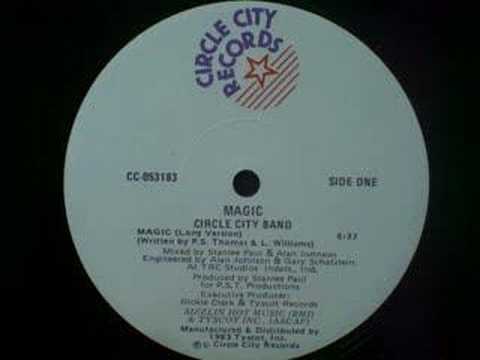 Seriously hip swinging early 80s soul. Jeremy Ellis, John Arnold and Paul Randolph did a decent version of this not so long ago but the original is still the best.
Carl Craig – At Les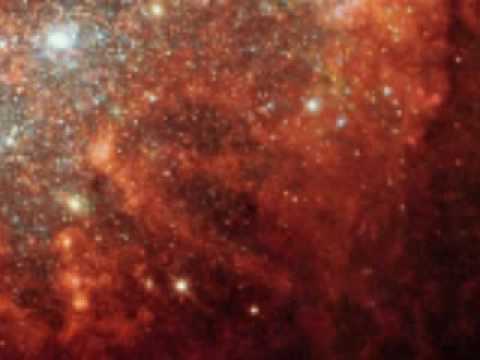 I first heard this track on an R&S compilation back when I was 14 or so. It exemplifies everything that I found (and still find) so exciting about techno at the time – beautiful synths, rhythms and so much soul… it's got everything.
Global Communication – The Way

A lot of house records from this era haven't dated so well but this still sounds great. It samples Dexter Wansel – Sweetest Pain, another big favourite of mine.
Underground Resistance – Codebreaker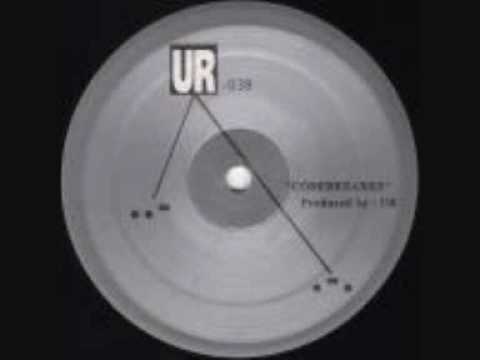 Just listen to it. It's absolute madness. Unfortunately it's also way too fast to play in our sets most of the time
James Mason – Free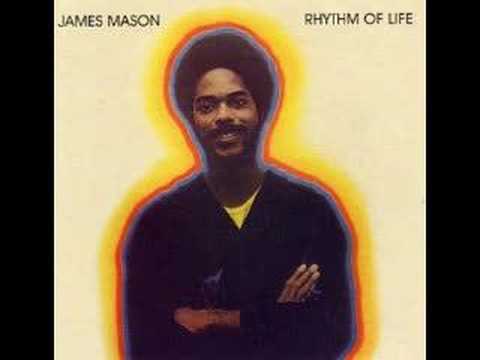 I remember being really into a Gene Farris tune that sampled this track. Then I heard the original and was completely blown away. The album this is from, "Rhythm of Life", is probably one of my favourite albums of all time.
Si's selection:
A.B.T. (A Burrell Thang) – I Desire You (Anti-Sample) – Nu Groov

I love Nu Groove Records generally, but this track is probably my favourite from the label. So simple but has incredible bounce and the drums are so good
Touch – Without You – Supertronics

This is something I recently just stumbled across – from 1987 and mixed down by Timmy Regisford. Great bassline, good vocals. Needs to be pitched up a bit though!
The Ganja Kru – Super Sharp Shooter – Parousia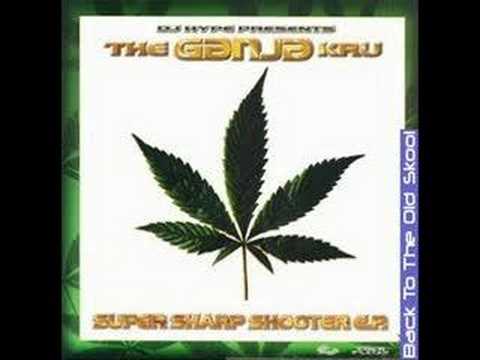 Chris and I are both big fans of mid 90s drum n bass/jungle – there's actually a DSO drum n bass tune hidden away on our studio computer but I'm not sure if that'll ever be allowed out! We like our basslines to be nice and heavy, and this might be because of stuff like this!
Boo Williams – Midnight Express – Relief

Killer mid 90s Chi-town house gear. At normal speed, it's verging on techno tempo, but slowed down, it chugs like a bastard!
Motorbass – Flying Fingers – Different/PIAS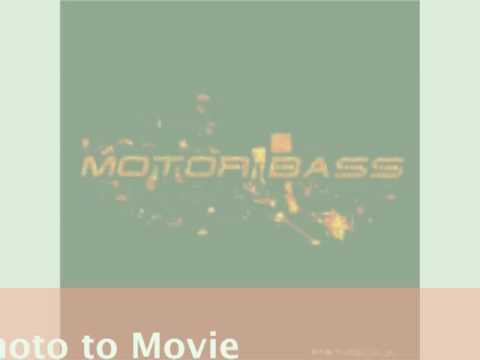 As a teenager I was more into punk/metal and maybe a bit of hip hop, but along with hearing Goldie's Inner City Life, the first wave of good French house/disco stuff, like Motorbass' Pansoul album, Daft Punk's Homework and the Super Discount album, really had a big effect on my taste in music and started me off on the house music trail.