Tomasz Greber — 16.07.2011 in
I'm recently really charmed by Blood Orange, a project of Devonté Hynes (NY). Very unconstrained sound which will take your feet off the ground slighly and will lead you by your nose with a smile on your face that's truely genuine with no simulation.
Again, Blood Orange aka Devonté Hyne aka Lightspeed Champion on the edge of RnB, soul and even italo. Listen and you will like it.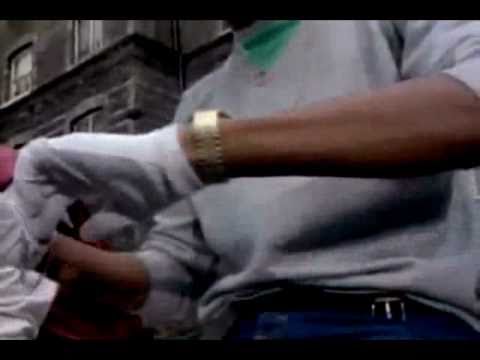 To make it a bit spicier check out Sutphin Boulevard in a remix by Bicep.